Categories
Product Description
FIRE AND WATER ELEMENTS
Concrete Biltmore
32"OD x 9"H
(4.5" Dia. balls on 18" Dia. Center)

GRAND EFFECTS WATER & FIRE FEATURES
for Commercial and Residential Properties

Whether you are an architect that is designing high end resorts or a homeowner who will settle for only the best, Grand Effects will provide a unique feature that will bring the attention you desire to your property.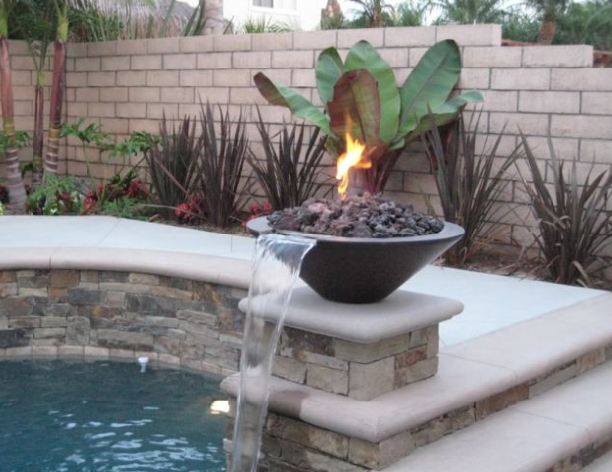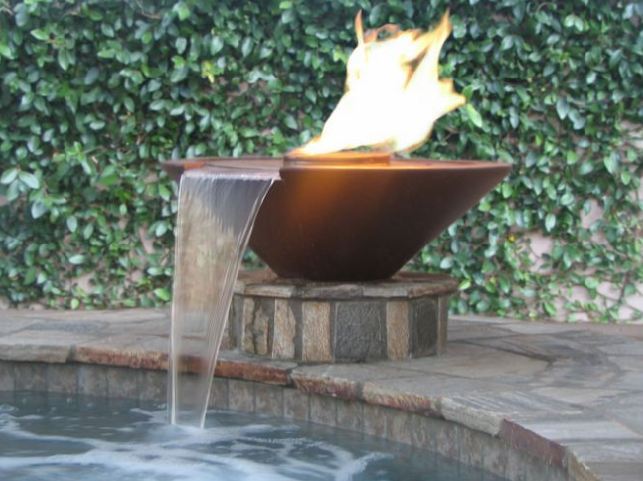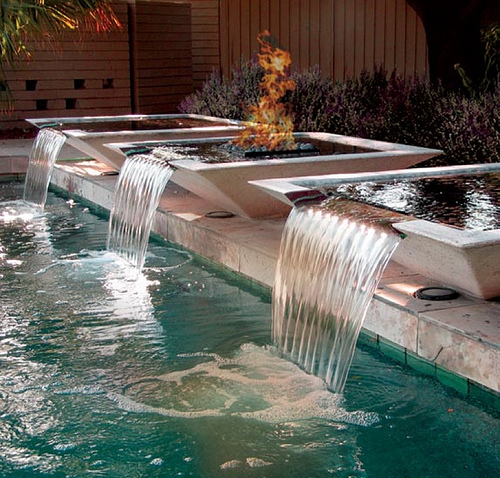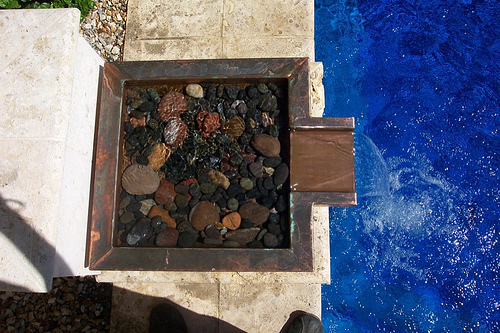 QUALITY & EXPERIENCE

Simply the finest in outdoor decorative fire features ! Our products are unique and will enhance any job, setting it apart from others.

We offer beautiful decorative pieces that will be the focal point of your job. Our decorative pieces, available in different shapes and sizes are beautifully crafted with quality materials, including: hammered copper and concrete.

Our patented technology, superior to others, is proven and reliable. It will hold up and operate in extreme weather conditions. All of our products are CSA/AGA approved. The Grand Effects System offers a "Packaged Burner", not a box of parts. Our products are factory tested and ready out of the box for an easy installation. The Grand Effects' System will work with any home system or pool controller.
Video