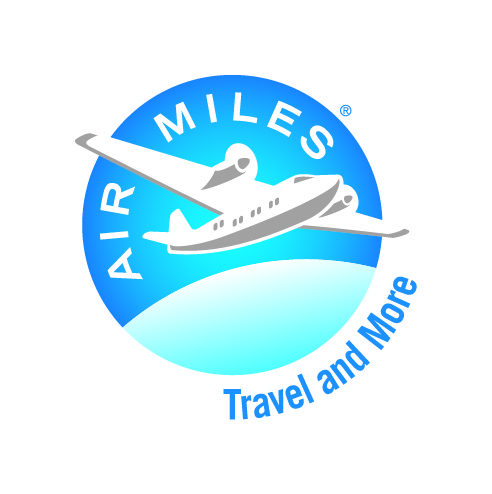 Now you can Earn AIR MILES® reward miles with Aqua-Blue!!
AIR MILES® is one of the best ways to get rewards in Canada
With an AIR MILES® Collector Card, you can turn everyday purchases with Aqua-Blue into movie tickets, kitchen gadgets, electronics, dream vacations and so much more. Unlike other frequent shopper programs, you can earn AIR MILES® reward miles from Aqua-Blue, select IPG Canada retailers and also from all types of companies with thousands of locations across Canada. Whatever rewards you like most, get them quickly and easily with the AIR MILES® Reward Program.
What are the benefits of joining the AIR MILES® Reward Program?
You'll receive:
Earn 1 AIR MILES® reward mile for every $30.00 spent in store!
Earn 1 AIR MILES® reward mile for every $40.00 spent on a new pool or hot tub!
Earn Bonus AIR MILES® reward miles
Get exclusive Bonus Offers
Be eligible for unique business rewards.
Check your Account Update for information about our current Bonus Offers, specials, Sponsors and Rewards.
Some restrictions apply, valid on instore purchases. Rewards on Service and/or Labor fees are not available at this time.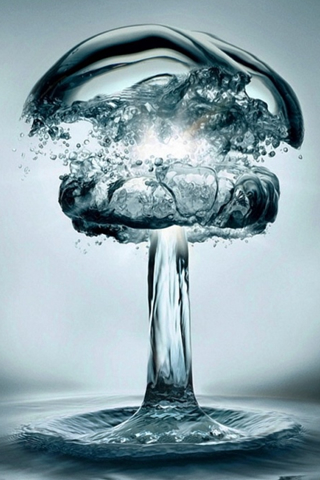 Annual Aqua-Blue Big Splash!!
Rumor has it, you have been bragging for years. The best cannonball known to man?
Well....its now time to step up to the pool and put on the game face! This is the annual Aqua-Blue big splash, this is for all the marbles, all the bragging rights and glory and fame to go with it....and we'll even throw in a nice gift card for you! The rules are simple, outlined below.
There are 2 contest (1 video submission and 1 photo submission)
The goal is to create the biggest splash know to man...created by you (hopefully). Simply upload your video or photo to
http://www.facebook.com/aquabluebigsplash
This page is created to allow friends and family to comment, cheer and create your fan base. The more votes, comments and likes you receive, may just heighten your chances and recognition. Please keep all postings clean and "PG" this is a friendly competition.
All "Big Splash" entries are to be original, any knock offs from you tube or other sources will be ignored, removed and disqualified.
All entries are to be from a residential swimming pool, no props, only you and the water!
Most important...keep it safe, don't do something that can hurt you or others around you. Have fun and good luck!!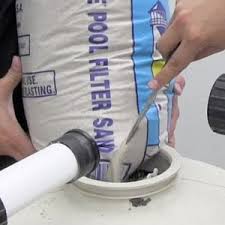 Season Pass Sand Change Promotion
Aqua-Blue Pools, Spas & Bath Fixtures offers for a limited time a sand change including sand and labour for $279. (plus tax) to all season pass card holders. This is a limited time offer, some restrictions apply. call the store for more details and to book your appointment today!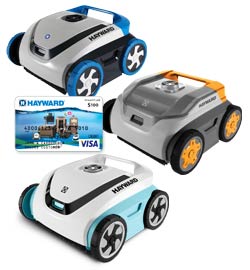 2016 Reabtes and Promotions
Aqua-Blue Pools, Spas & Bath Fixtures offers many instore and manufacturers rebates. Click Here to visit our rebates page to download the consumer rebate.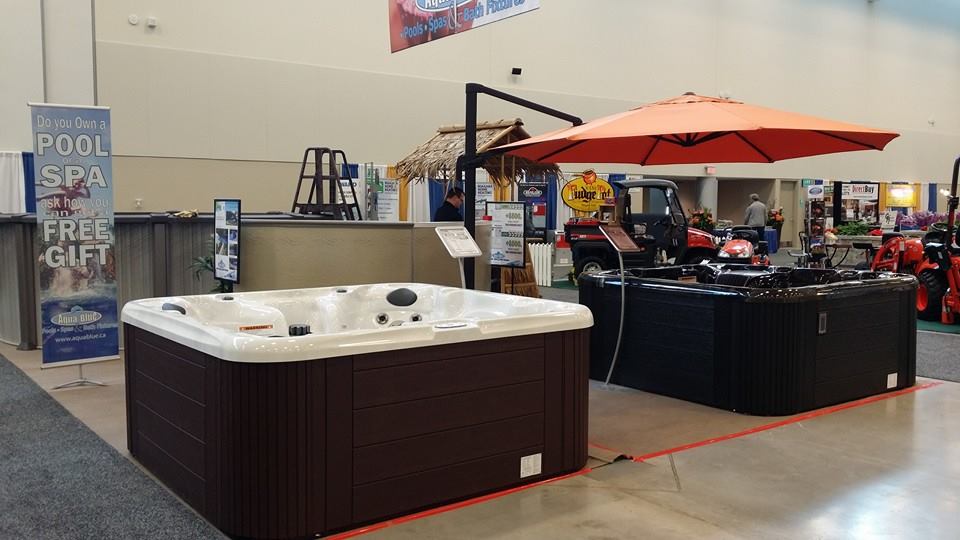 Homeshow Pricing on All Hot Tubs!!
Its our 32nd Anniversary and our pricing is so good we CANNOT be beat!! Hot Tubs and Features will be the Best in the Southern Ontario.
We so excited to celebrate our 32nd anniversary, we are slashing all our hot tub pricing. We have so many tubs and features to offer, at unbelievable prices...you wont be disappointed. We currently have FREE MP3 speaker system on All IPG Se Models. Visit our showroom today to take advantage of our 32nd anniversary sale.