Lets face it, buying a new toilet can be exhausting. There are so many different models and prices that are separated by hundreds of dollars. What makes them so different and why are some so much more money? Aqua-Blue has several quality models to choose from that wont break the bank. Visit our showroom to see which models suits you and your family.
PeoplePlanetWater
PeoplePlanetWater is TOTO's mark of excellence — our stamp of approval — that represents TOTO's superior accomplishments in engineering, technology, research & development, sustainability, water conservation, data & metrics, and our multitude of certifications, specifications, and BIM. PeoplePlanetWater stands for TOTO's innovation around technology that directly benefits people, the environment, and water-saving efforts.
PEOPLE INNOVATIONS
Technology and performance design innovations that you will experience directly — making your life cleaner and easier.
PLANET INNOVATIONS
Environmental and operational initiatives that conserve energy, eliminate waste, reduce toxicity, and reduce, reuse, recycle.
WATER INNOVATIONS
TOTO's utmost respect for Water as an essential element for all living things.
Toto Ultramx II and Rowan Dual Flush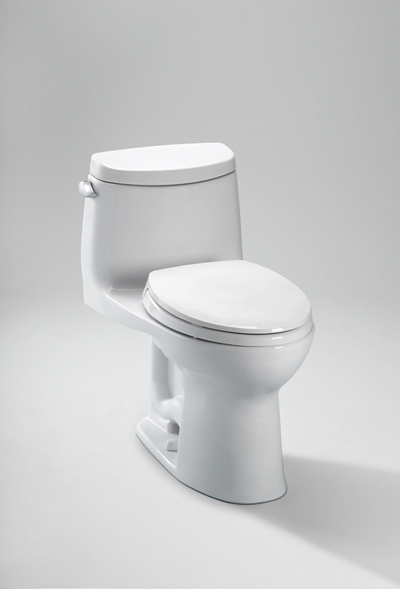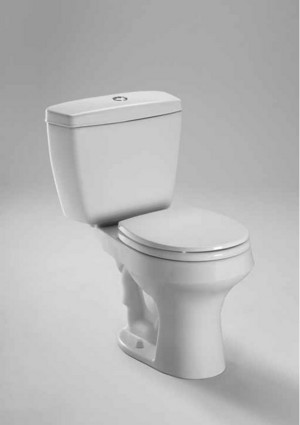 UltraMax II
An elongated, beautifully sleek one-piece design. Features our industry-leading Double Cyclone flushing system and SanaGloss ceramic glaze, which creates an extraordinarily smooth, ion-barrier surface to help keep the bowl cleaner with every flush. Universal Height. - See more at: http://aquablue.ca/index.php?p=Products,View&product=349&category=toilets
Rowan Dual Flush
This toilet offers modern design and a round bowl. Advanced performance with our ecology-focused and quiet Dual-Max flushing system. Universal height. - See more at: http://www.totousa.com/products/toilets?type=158&detail=337,&family=337